Setting the Standard for Patient Care
At Georgia Skin Specialists, we are dedicated to providing the highest level of compassionate, inclusive and innovated care to our patients. We are committed to preventing and treating disorders of the skin, and treating the whole person in the process.
A Dedication to the Highest Standards of Patient Care
Our trusted providers of board-certified dermatologists, physician assistants, nurse practitioners, estheticians, and our entire support team – work together to provide a full spectrum of services across our practice including general skin care for adults and children, comprehensive skin cancer exams and treatment, surgical intervention, and cosmetic dermatology. We believe that together, we can develop a treatment plan that meets the needs of each patient.
Cosmetic dermatology services offered at Georgia Skin Specialists in Atlanta include Botox Cosmetic, Dysport, injectable fillers such as Juvederm and Restylane, microdermabrasions, peels, sclerotherapy, and cosmeceuticals. Plus, patients can also receive microneedling, chemical peels, and laser treatments.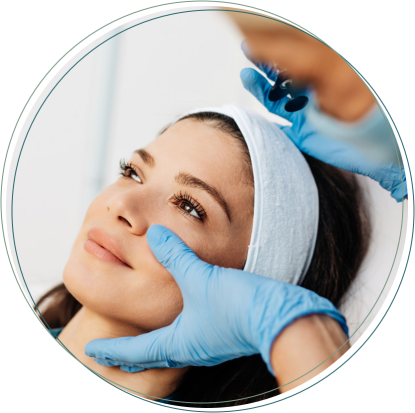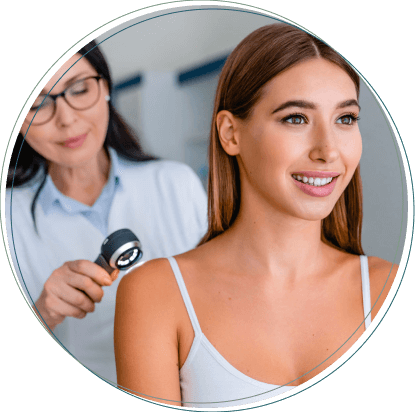 In addition to treatments related to skin cancer, we also offers a variety of other medical dermatology services. Treatments include addressing acne, rosacea, sun damage, eczema, scalp problems, itchy skin, rashes, and other skin, hair, and nail care.
Providing Cosmetic and Medical Dermatology in Atlanta
Our goal is to provide the highest standard of medical care and to deliver it in a conscientious and compassionate manner. We are committed to the health and wellness of our patients, and to providing an environment where long-term therapeutic partnerships are fostered.