Acne can have a major impact on one's self-esteem. Our board-certified dermatologists at Georgia Skin Specialists can provide medical and cosmetic acne treatments to help clear up acne, or reduce the appearance of acne scars. Anyone looking for acne treatment in Atlanta should contact our office.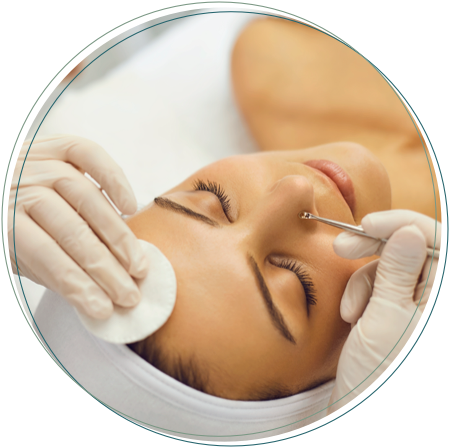 Comedonal Acne (Whiteheads / Blackheads)
Comedonal acne is the most common type of acne. They can form when pores get clogged with bacteria, dead skin cells or oil. If stubborn whiteheads and blackheads can't be removed with over-the-counter topical medications, then a dermatologist can perform an in-office removal or prescribe stronger medicine.
We treat many patients with severe teenage acne at our dermatology clinic in Atlanta. Severe acne in teens can damage self-esteem and cause lifetime scarring if left untreated. When conventional methods of preventing teen acne scars seem to not be working, call us to schedule an Atlanta dermatology appointment. We can prescribe a range of topical medications that are stronger than OTC formulations to prevent acne.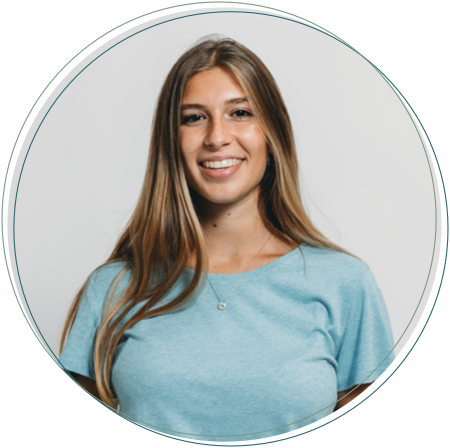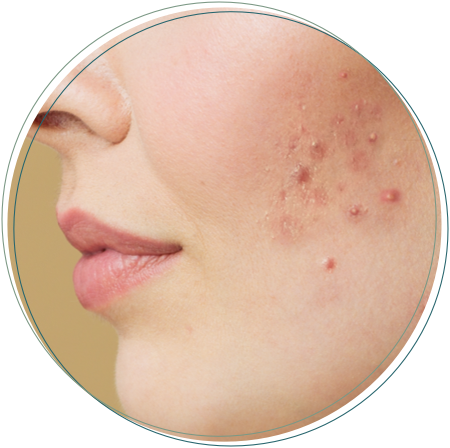 Hormonal changes can cause acne to flare up, especially in women as they age. Our board-certified dermatologists can recommend solutions and treatments to help keep hormonal and adult acne in check. We also offer a variety of cosmetic acne treatments that can help to treat and eliminate acne scars.
Contact Us About Acne and Other Skin Treatments
Acne can be debilitating and emotionally draining for anyone. You don't have to live with severe skin conditions, however. Call our office to schedule a dermatology appointment today, or click below to book online.