A strong immune system can fight off dangerous pathogens, but for some people, their immune systems go haywire and start attacking their body's cells. Some people are born with autoimmune conditions that attack critical building blocks of skin, joints, and muscles: collagen and elastin. Some people develop these conditions later in life. Either way, the results can be painful and challenging to treat since multiple systems of the body are usually involved.
Our team of dermatologists in Atlanta works with many patients, helping them achieve a better quality of life and relief from symptoms of connective tissue disease and autoimmune skin conditions. Schedule an appointment at Georgia Skin Specialists for symptom relief treatment of these and other autoimmune conditions affecting your body's connective tissues.
Autoimmune Diseases: Types and Symptoms
There are many autoimmune skin diseases and our providers at Georgia Skin Specialists are very experienced in treating these conditions. Several of the autoimmune skin conditions our Dermatologist treat include: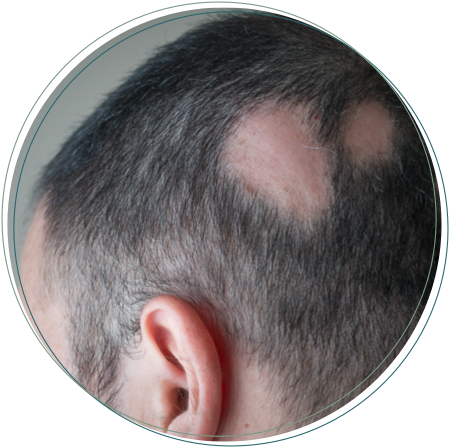 Alopecia areata is a condition where the immune system attacks the body's hair follicles, which leads to hair loss. It's an unpredictable disease. In most cases, people with alopecia areata are healthy but have patches of hair that fall out. Bald patches can occur anywhere on the body. Sometimes the hair grows back with or without treatment. Sometimes it happens once, but sometimes it happens multiple times. This condition can also affect the nails, causing ridges, dents, or brittleness.
Systemic lupus erythematosus (SLE) is the most frequently-encountered form of lupus. The immune system mounts a widespread attack of inflammation all over the body, including the skin and connective tissues. If you are struggling with lupus, we can help you achieve a better quality of life and reduced symptoms. Schedule an appointment with us at (404) 352-1730.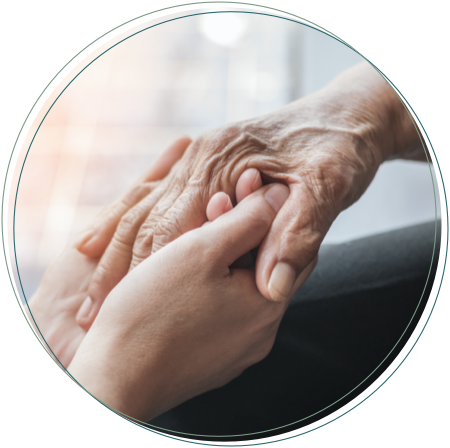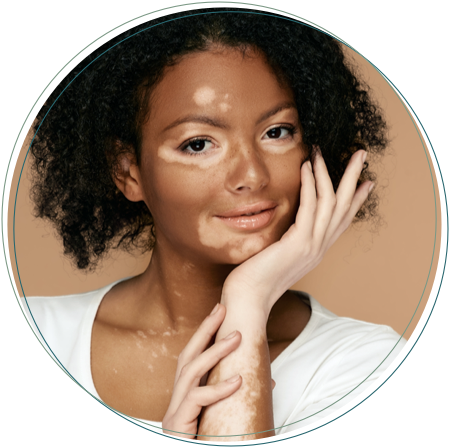 Vitiligo is a condition in which the body's immune system attacks the pigment producing cells, resulting in loss of skin color. This can occur in localized areas such as the lips and hands, or it can affect more of the body surface area. Vitiligo affects people of all ages and of all skin types. Our Board-certified Dermatologists can prescribe many treatments for vitiligo to regain pigment and prevent further progression. 
See Our Dermatologists for Relief from Autoimmune Disease
Here at Georgia Skin Specialists, our board-certified dermatologists and expert team in Atlanta are committed to providing you with excellent care and relief from autoimmune skin conditions. We provide advanced medical dermatology and are always passionate about new developments that can help you have a better quality of life. Contact us by calling our office or click below to book an appointment online.