BBL (Broadband Light ) Laser Treatments
The Fastest Light-Based Technology For Younger-Looking Skin
BBL HERO is designed to treat the visible signs of aging on the skin, such as pigmentation, sun damage, redness and dullness all over the body.
If your skin is looking dull, uneven, has areas of pigmentation, or is showing early signs of aging, BBL may be right for you. It's a noninvasive way to restore and rejuvenate damaged skin, leaving it fresh, clear, and younger looking.
BBL HERO – Before & After
BBL Hero applies the pigment reducing power of BBL to treat larger surface areas such as the arms and legs.  Enjoy brighter more vibrant skin from head to toe with BBL Hero.
Transform the Appearance of Aging Skin in a Fraction of the Time
Quick and easy full-body treatments. BBL is high intensity light technology that treats the effects of aging and helps maintain youthful skin. It targets the photodamage caused by UV light exposure. It's not a laser, so side effects are minimal. BBL treatments stimulate the body's production of collagen, which diminishes fine lines and wrinkles. Dark pigmentation can be reduced, and sun damaged skin will improve in texture and appearance.
Comfortable with minimal downtime. There is very little downtime following the procedure and regular activities can be resumed following treatment. The BBL Hero device has ComfortCool technology that keeps skin cool and comfortable so numbing cream isn't needed.
Customize for powerful, long-lasting results. Most patients will see results immediately including improvement in skin firming and elasticity. Darker pigmented areas will diminish within two weeks. Improvements continue over several months as new collagen is formed to fill in fine lines and wrinkles.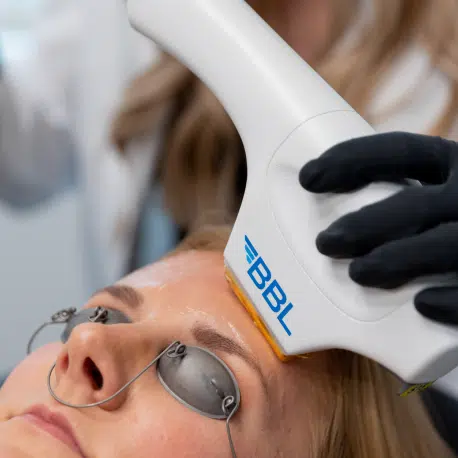 Treatments Patients Are Asking For:
Forever Clear BBL® for acne effectively treats acne without the side effects of pharmaceuticals.
Forever Bare BBL® for hair reduction permanently reduces hair on most skin types.
SkinTyte™ for skin laxity helps revitalize the appearance of aging skin.
Meet Our Licensed Aestheticians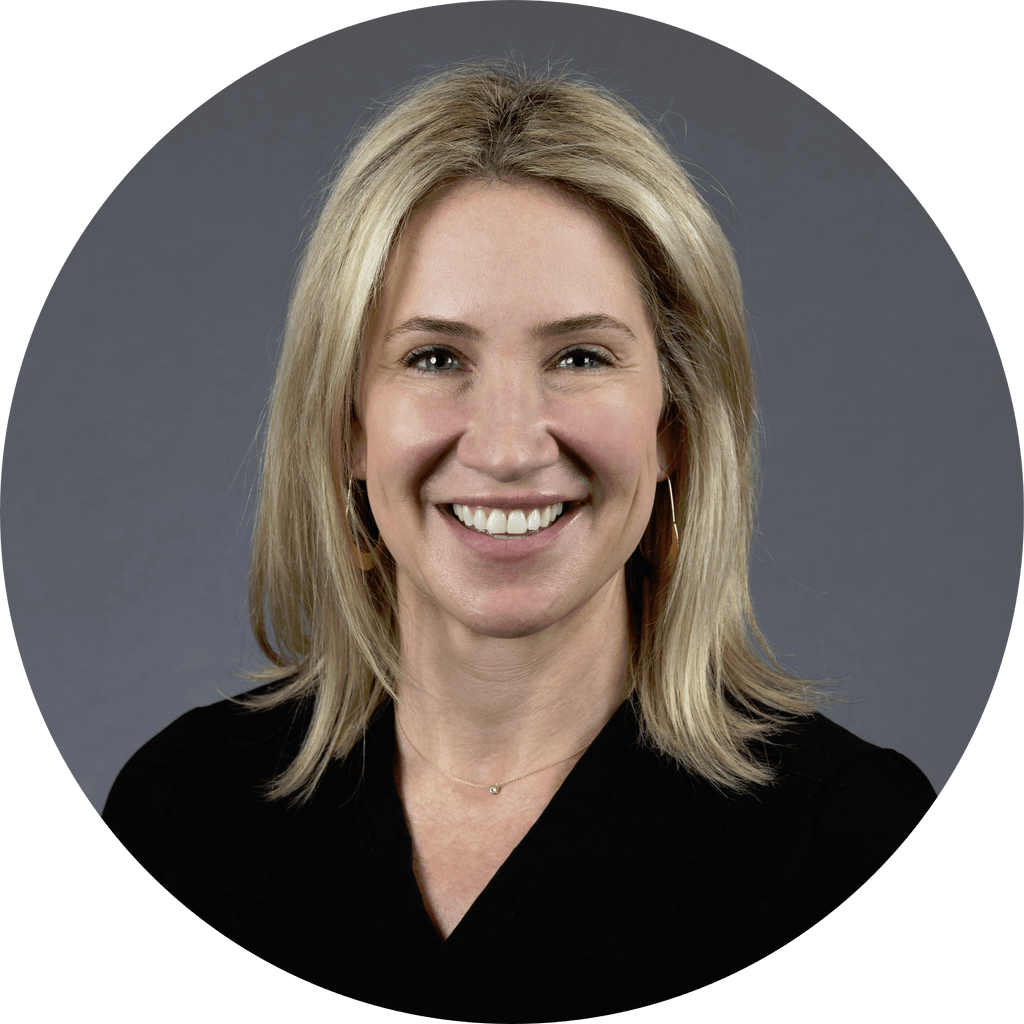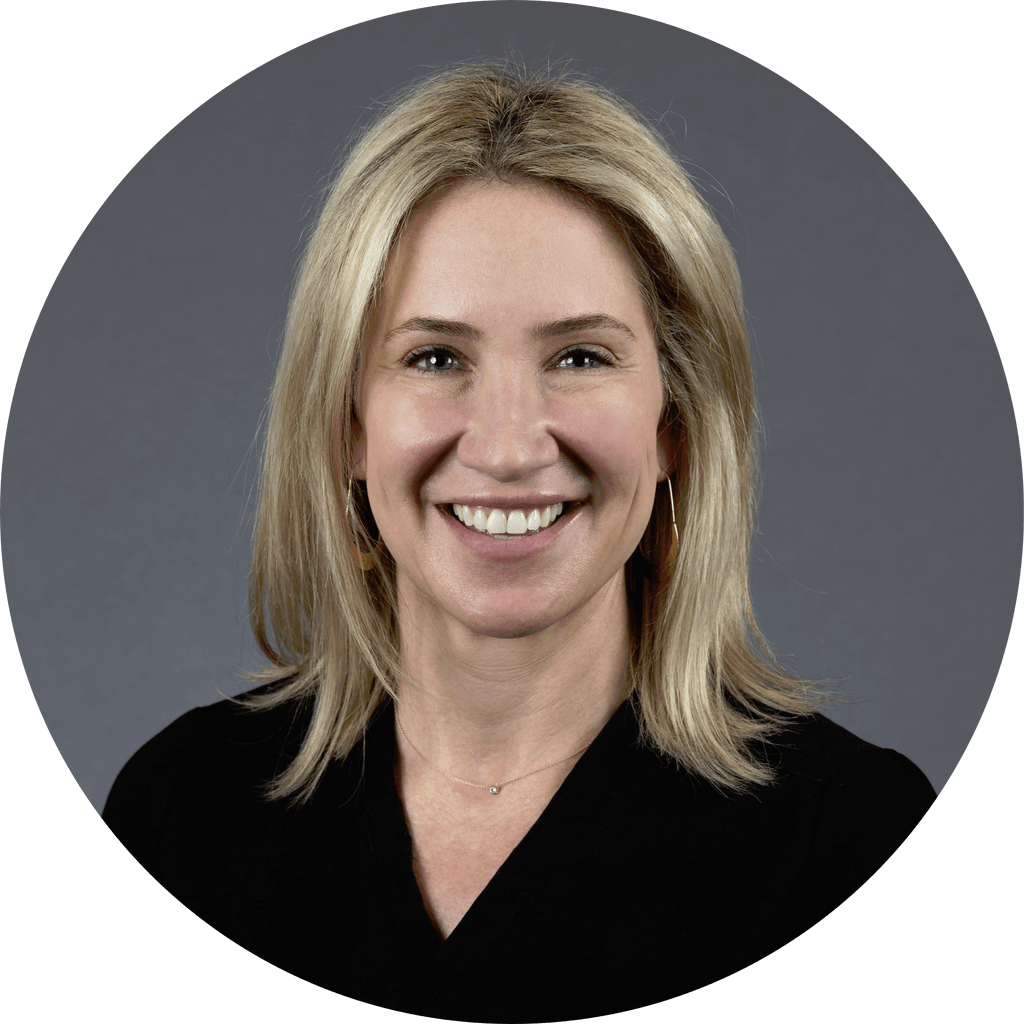 Celia Parsifal – LA, Director of Aesthetics
Celia is a board-certified cosmetic laser practitioner with over 19 years experience specializing in Sciton BBL and MOXI, Micro-needling with RF, individually customized Hydrafacials, and chemical peels in all skin tones. She is committed to addressing each patient's skincare goals by focusing on results driven treatments that provide healthier beautiful skin at every age.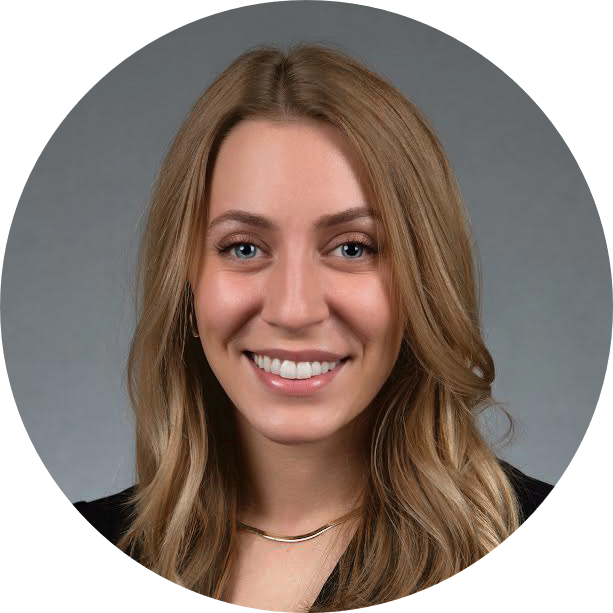 Anna Persson – LA (Licensed Aesthetician)
Anna Persson is a Licensed Medical Aesthetician and Acne Specialist, with six years experience in the dermatology field. She specializes in advanced aesthetic procedures, micro needling, corrective chemical peels and acne treatments. Anna is devoted to addressing the total health and well-being of her patients while educating them on how to properly care for their skin at home.
Schedule a Broadband Light Photofacials Treatment
To learn more about the benefits of a BBL Photofacial, schedule a consultation with one of our licensed aestheticians.